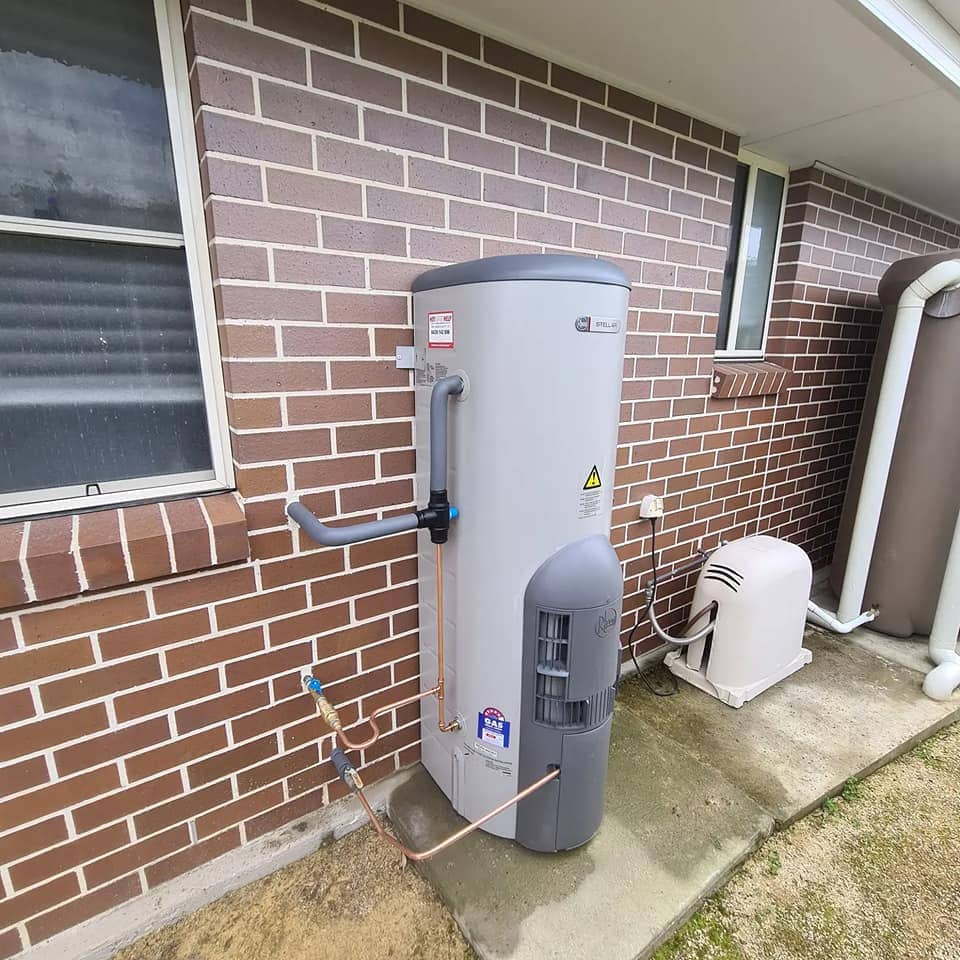 Your home is more than just a place to live; it's a haven for comfort and relaxation. And at the heart of that comfort is a reliable and efficient plumbing system. When it comes to ensuring your residential plumbing works seamlessly, PM Plumbing stands out as your first and finest choice. With years of experience, a customer-centric approach, and a commitment to excellence, we're dedicated to keeping your plumbing in its best condition.
Expertise and Experience
At PM Plumbing, we bring a wealth of experience to the table. Our journey in the realm of residential plumbing has honed our skills and deepened our understanding of various plumbing needs. Whether it's a minor repair or a complex installation, our team of experts is well-equipped to handle it with precision and proficiency.
Our extensive experience isn't just about fixing pipes and faucets; it's about understanding the unique plumbing challenges that homes can face. From older houses with unique plumbing layouts to modern apartments with advanced fixtures, our team's knowledge covers the spectrum of residential plumbing requirements.
Comprehensive Services
Residential plumbing needs can vary widely, and at PM Plumbing, we've tailored our services to meet every demand. Our comprehensive range of services encompasses everything your home's plumbing might require. Whether it's a pesky leak, a water heater installation, a clogged drain, or a bathroom renovation, we have the expertise to handle it all.
Our skilled technicians are adept at diagnosing issues accurately, offering effective solutions, and ensuring that your plumbing remains in optimal condition. We understand that a well-functioning plumbing system is essential for your daily routines, and our services are designed to make sure your plumbing woes are a thing of the past.
Customer-Centric Approach
At PM Plumbing, we firmly believe that satisfied customers are the cornerstone of our success. Our approach revolves around putting your needs first. We understand that every home is unique, and plumbing issues can vary greatly. That's why we take the time to listen to your concerns, assess your plumbing situation, and provide tailored solutions that align with your requirements.
Our commitment to exceptional customer service goes beyond just fixing pipes; it's about building relationships based on trust and reliability. When you choose PM Plumbing, you're not just getting plumbing services – you're gaining a partner dedicated to ensuring your home's plumbing operates flawlessly.
Quality Workmanship
When it comes to your home, compromise isn't an option, and that includes the quality of plumbing work. At PM Plumbing, we take pride in our unwavering commitment to delivering top-notch workmanship. Our team adheres to industry best practices, using high-quality materials and advanced techniques to ensure that every job is done to perfection.
Whether it's a minor repair or a major installation, our meticulous attention to detail guarantees that the work is not only functional but also durable. With PM Plumbing, you can trust that your home's plumbing is in the hands of skilled professionals who treat your property as if it were their own.
Emergency Services
Plumbing emergencies don't wait for a convenient time to occur. That's why PM Plumbing is available around the clock to address your urgent plumbing needs. Our emergency services ensure that you're never left dealing with a burst pipe, a flooding basement, or a malfunctioning water heater on your own.
When you encounter a plumbing crisis, you can count on us to respond promptly and effectively. Our team is equipped to handle emergency repairs, providing you with the peace of mind that your home is protected even during unexpected plumbing mishaps.
Affordability and Transparency
We understand that plumbing needs can sometimes come unexpectedly and might cause concern about costs. That's why PM Plumbing believes in transparent pricing and affordability. Our pricing structure is designed to ensure that you have a clear understanding of the costs involved, eliminating any hidden surprises.
Our goal is to provide value-driven services that don't compromise on quality. With PM Plumbing, you can rest assured that your residential plumbing needs will be met without breaking the bank.
Local and Trusted
As a local plumbing service, PM Plumbing has earned the trust of the community. We're not just a faceless corporation; we're your neighbors, and we care about the well-being of our fellow community members. Choosing a local service means choosing a team that understands the unique plumbing challenges that homes in our area can face.
Our reputation is built on delivering reliable and efficient plumbing solutions, ensuring that your home remains comfortable and functional. When you choose PM Plumbing, you're not just choosing a service provider – you're choosing a trusted partner dedicated to your home's well-being.
Environmental Considerations
In today's world, plumbing isn't just about functionality; it's also about sustainability. At PM Plumbing, we recognize the importance of eco-friendly plumbing solutions. Our services are designed to not only meet your plumbing needs but also contribute to water conservation and energy efficiency.
From suggesting water-saving fixtures to implementing systems that recycle and reuse water, we're committed to reducing the environmental impact of your plumbing. By choosing PM Plumbing, you're making a choice that aligns with a greener future for your home and the planet.
Conclusion
When it comes to your home's plumbing, making the right choice is crucial. PM Plumbing stands as your first choice for residential plumbing needs due to our expertise, comprehensive services, customer-centric approach, quality workmanship, emergency services, affordability, local trust, and commitment to environmental responsibility.
We understand that your home is your sanctuary, and our mission is to ensure that your plumbing operates seamlessly, enhancing your comfort and peace of mind. With PM Plumbing by your side, you're not just getting plumbing services – you're getting a partner invested in the well-being of your home.
At PM Plumbing, we don't just fix pipes; we build relationships, one satisfied customer at a time. Contact us today to experience the difference that PM Plumbing brings to your residential plumbing needs.
FAQs
Why should I choose a professional plumbing service over DIY solutions?
A: Professional plumbers possess the expertise, experience, and tools to accurately diagnose issues, provide effective solutions, and ensure lasting repairs.
Can PM Plumbing handle both minor repairs and major plumbing installations?
A: Absolutely! PM Plumbing offers a comprehensive range of services, from minor repairs to major installations, tailored to your residential plumbing needs.
What sets PM Plumbing apart from other plumbing services?
A: PM Plumbing's unique combination of expertise, customer-centric approach, quality workmanship, and commitment to environmental responsibility makes us the premier choice for residential plumbing.
Are PM Plumbing's services available during emergencies, even outside regular business hours?
A: Yes, PM Plumbing offers 24/7 emergency services to address urgent plumbing needs, ensuring your home is protected around the clock.
Is PM Plumbing licensed and insured?
A: Yes, PM Plumbing is fully licensed and insured, providing you with added peace of mind when choosing us for your residential plumbing needs.